Minyor Pernik vs CSKA – Our betting prediction
Minyor Pernik and CSKA Sofia will play against each other in the fourth round of the Bulgarian Championship. The match will be played at the stadium in Svoge, which is located 60 km from Pernik, because the hosts were punished not to play on their stadium because of rioting in the previous match against Lokomotiv Sofia.
Maybe this is why the betting houses give an advantage for CSKA in this match. The odds for their victory are 1.95, which is too much in my opinion. CSKA has a problem with the licensing of their players and cannot use them until they pay an old debt to another club. Thus, all players who have been bought in the last two seasons cannot play in this match. This leaves lots of problems to the coach and the club management as they are forced to use youths to fill the group of players for the game against Minyor.
This explains the poor performance of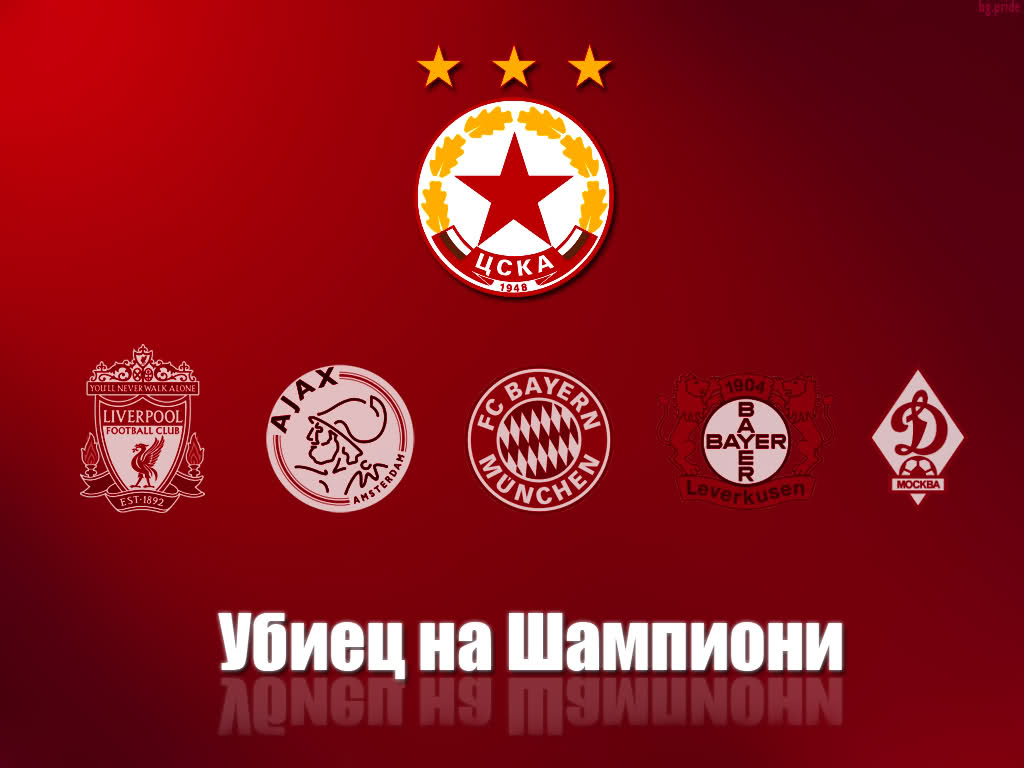 CSKA players in the first three rounds of the championship. CSKA lost its first match by conceding a goal in the last seconds of the match against Litex Lovech. In the next two games the players gained only draws. Curiously, these are exactly the results of Minyor. They lost their first match with a goal in the last minute and then had two goalless draws.
So both teams have two points and a goal difference of 1:2.
Statistics shows that when the team of CSKA is with full line-up, they rarely have problems against their hosts today. Four times in the last seven matches ended with a victory for CSKA, once the match was a draw and twice the victory was for the players of Minyor. However, the situation today is quite different. Many main players of CSKA will not play in the game and that is why they don't have an advantage in my opinion.
My betting prediction for this match is a victory for the hosts or a draw. The betting houses offer odds of 1.7 for this bet which satisfies me completely.
Here is a video from the last match between these two teams: